Wailani Water Jewels
water is the most precious gem on earth
♡ 
Wailani Jewels are the most precious gems on earth. They contain water.
The source and life sustainer of us all. We can all agree that water is more
valuable than any diamond. 
Water is Life
Wailani means heavenly water in Hawaiian. The perfect words to describe the intention behind this jewelry: to gift women around the world the sacred, magical water of Hawaii. There is nothing like this jewelry in the world. They are ceremonial adornments specifically created to nurture your connection to the waters of life.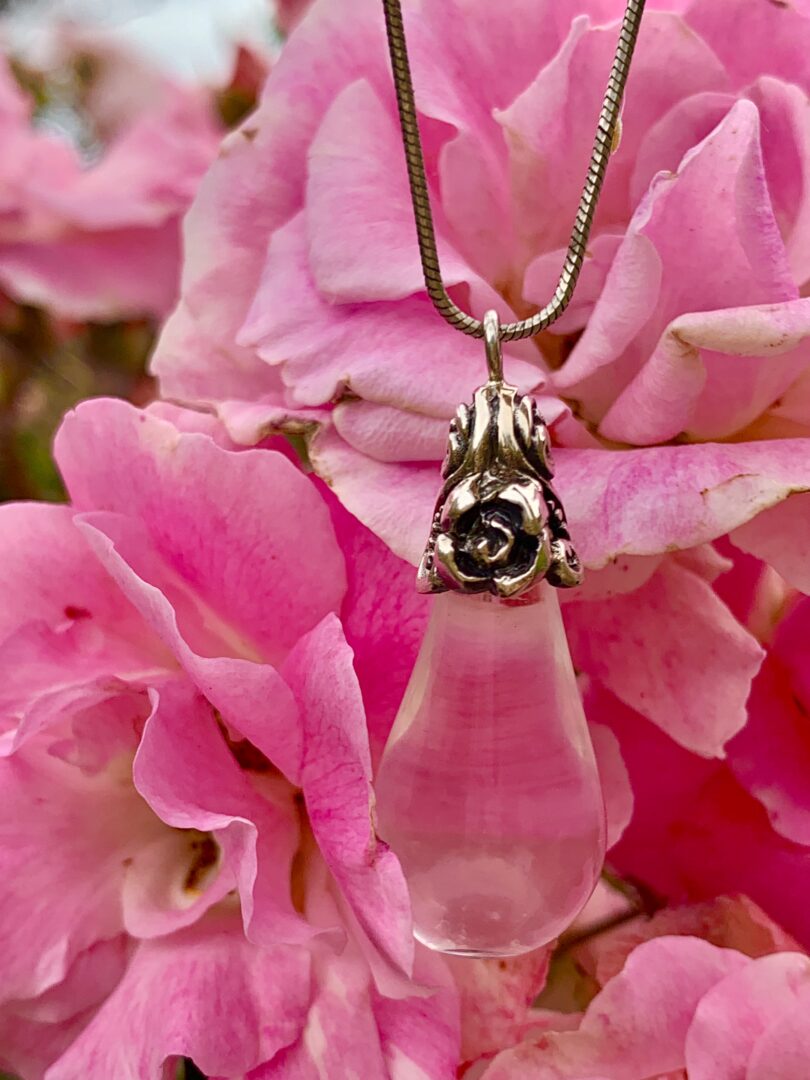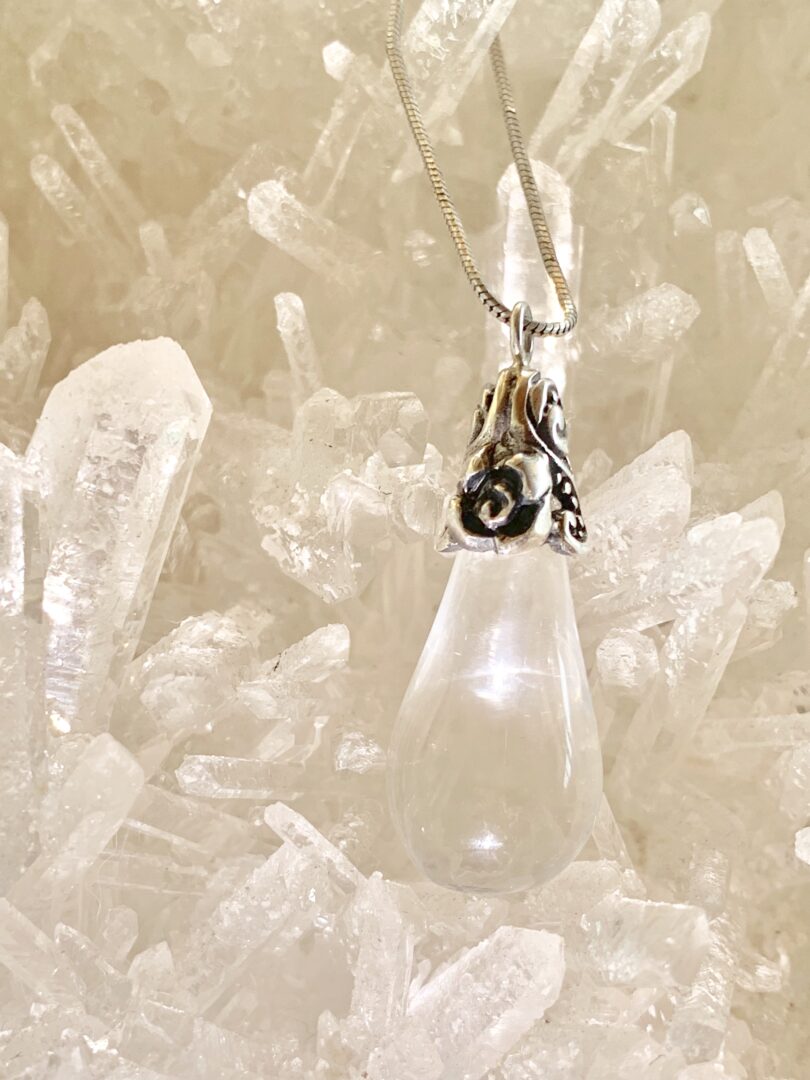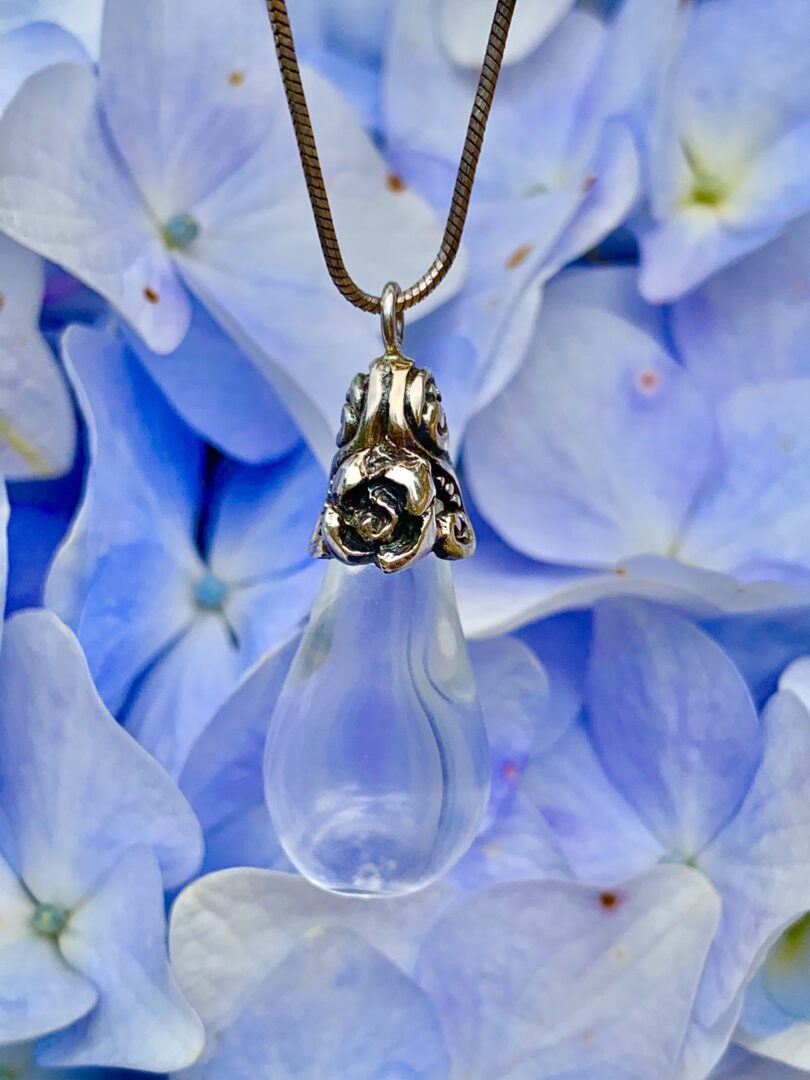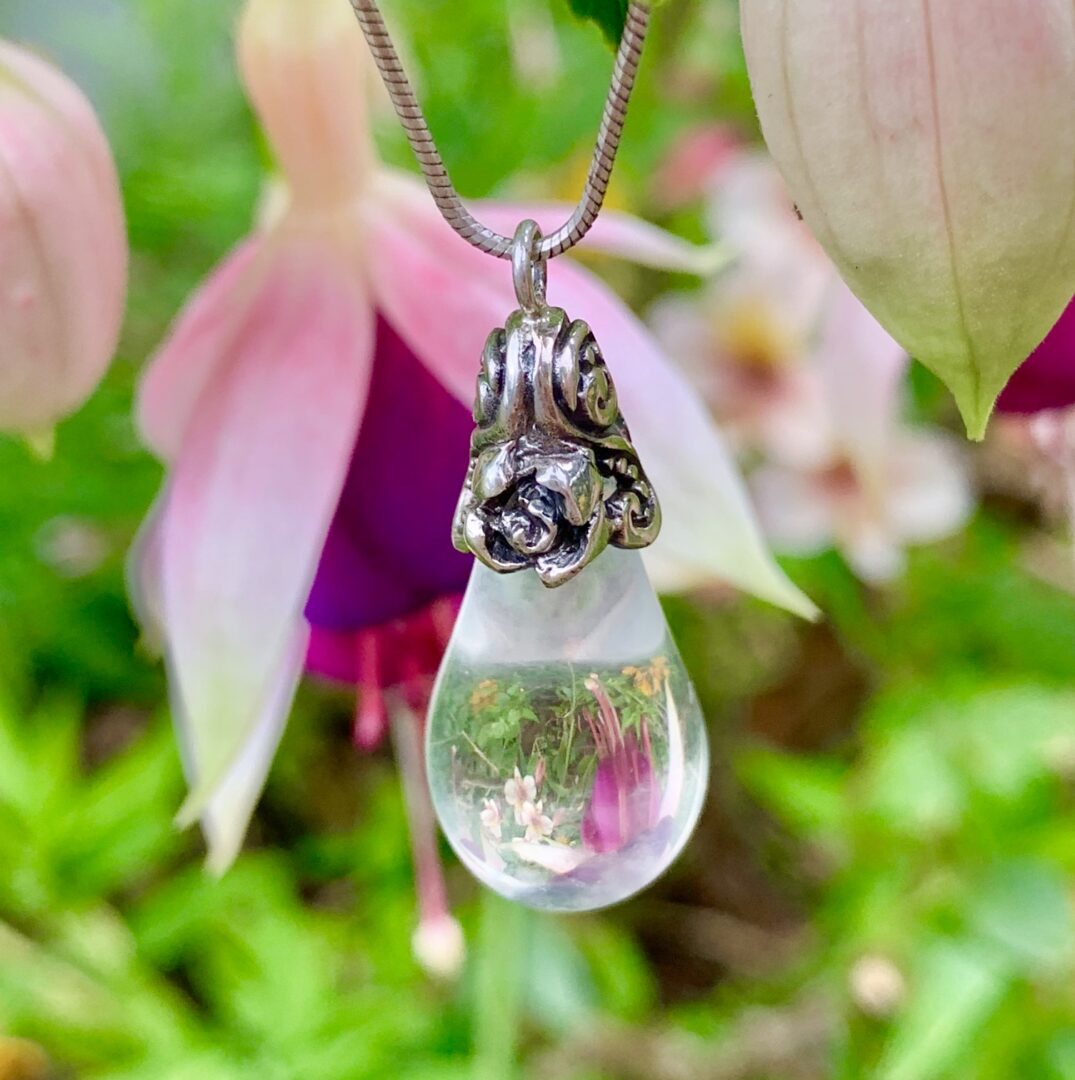 Water Priestess Pendant
The classic Water Priestess Pendant.
The glass bead is hand filled in prayer with sacred water from Maui, HI.
The sterling silver top is made by a beautiful family in Bali.
It features a rose design on one side, upside down spiral heart on the other, and spirals on the sides.
Holy water is subtle, but powerful energetically. Wearing these pendants and earrings with the sacred prayer infused water is nurturing on the deepest of levels. I love creating these art pieces to remind us of the magic of water. The magic that we are. 
.
I was introduced to water gems by my water priestess crafts woman extraordinaire, Nancy. We were graduating together from aquamystica water temple and as a gift to me and my "pod" mates, she had made us all matching water bead necklaces with water from our pool. It was instantly my most magical, prized piece of jewelry as the energy was so profound. She didn't want to turn the craft into a business and taught me how to make water beads before moving to Hawaii. I knew I was meant to share the heavenly, healing waters of Hawaii with women around the world. 
♥
We must take care of the waters of the earth. This is our return to the ancient waters of the mother teaching us of love, unity, surrender, flow, softness, malleability  and strength.
"These are the most gorgeous earrings I've ever seen.They are truly healing and special."
Jennifer, DC
"Dakota is an alchemical water magician and jewelry creatrix! Truly, these are the most precious earrings I've owned and knowing they come from such an incredible woman is even better!"
Jessica, Kauai
"I love them so much! I wear them every day.
Naomi, Australia
"You have no idea how blessed I feel to be wearing these beautiful earrings!! I am so in love with Hawaii & I plan on moving there in the Future. It's my dream & calling to live in such a divine sacred place! Wearing your creation will help me manifest my dream! Thank you so much sweet Goddess Dakota!"
Kimberly, CA
"I absolutely love it, thank you! When I wear it, I am reminded of what a precious resource water is."
Charlotte, CA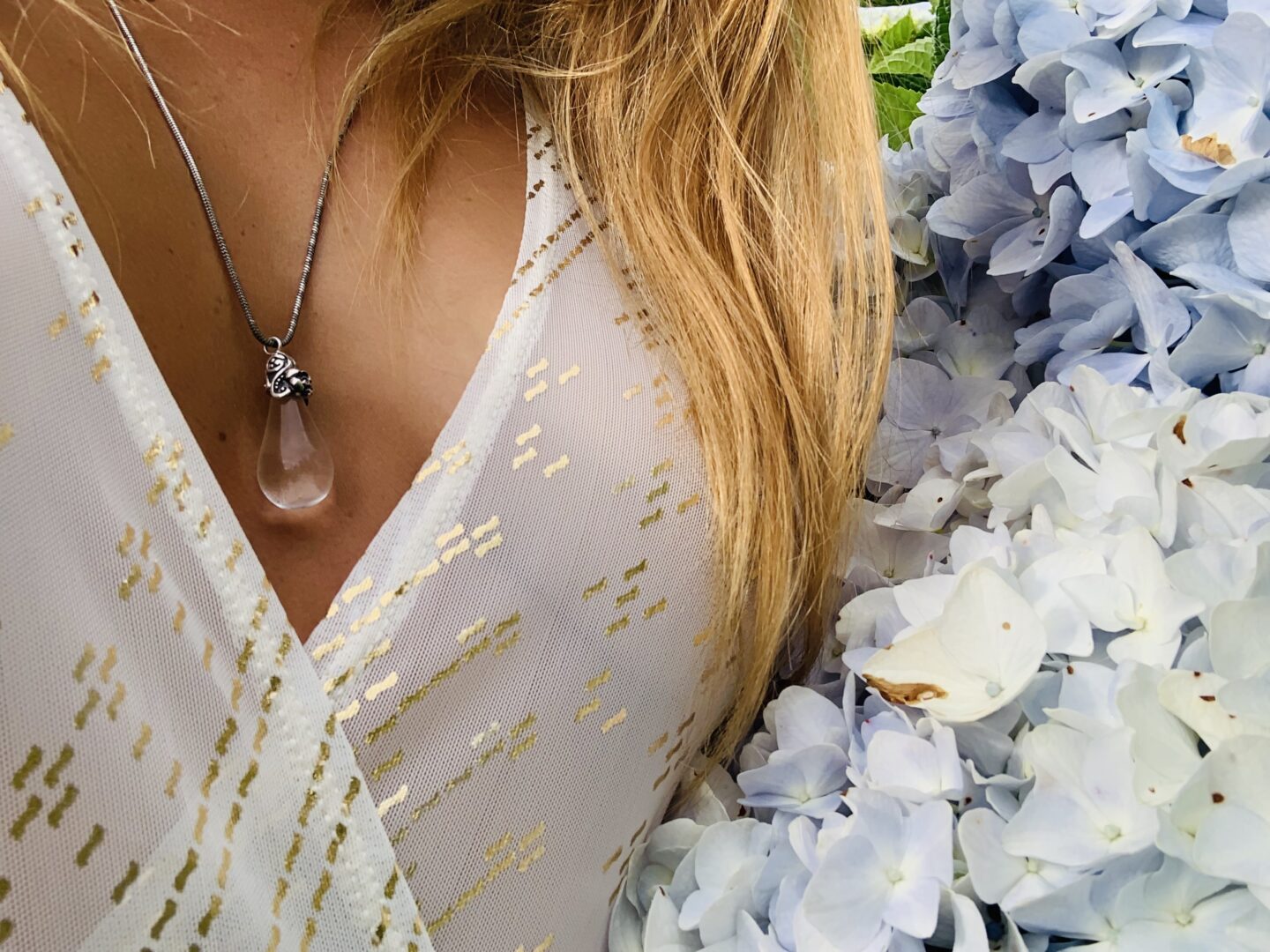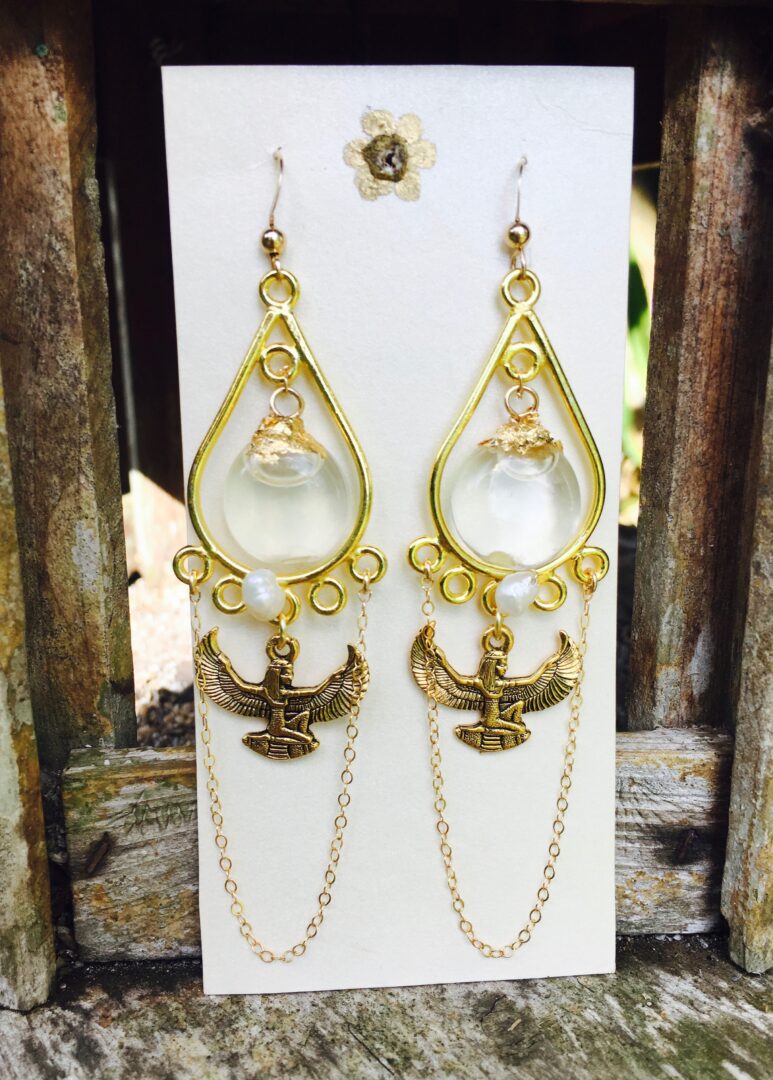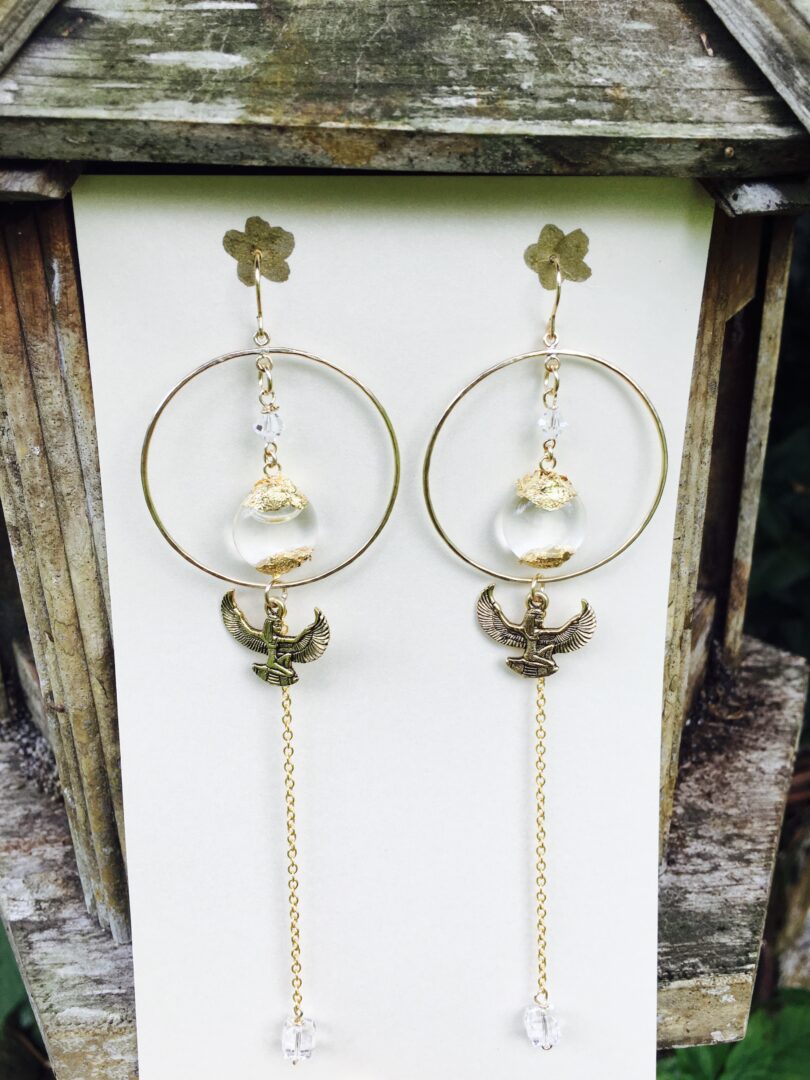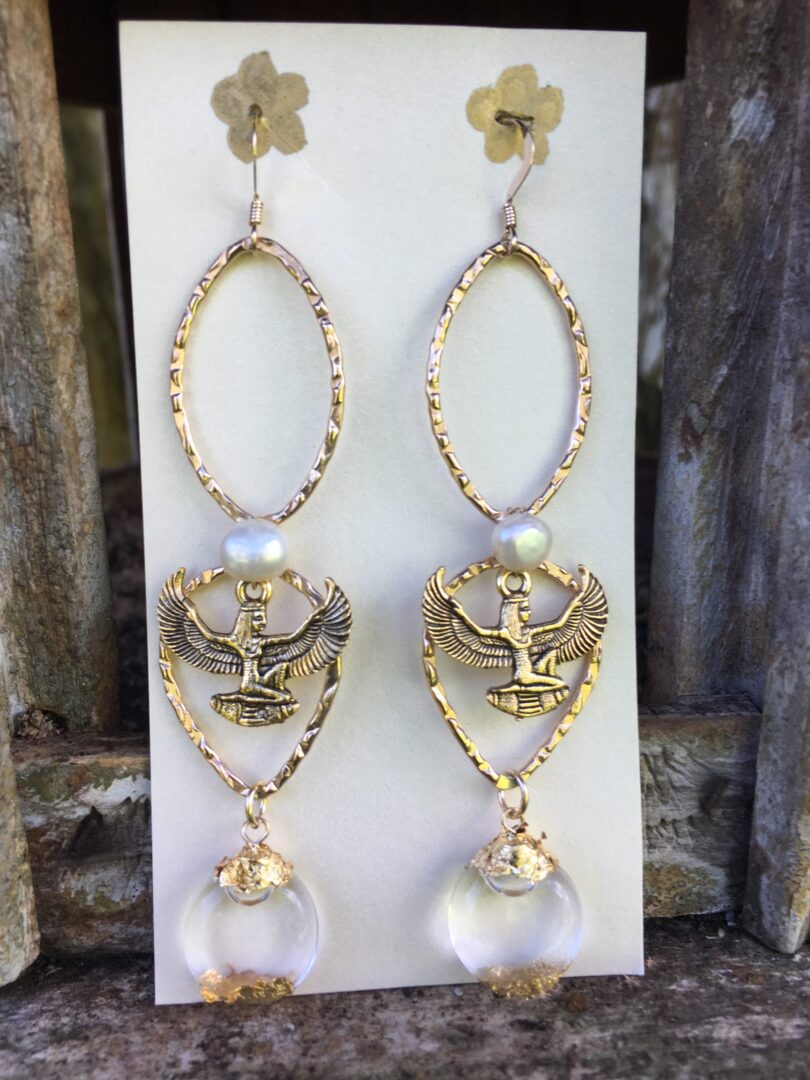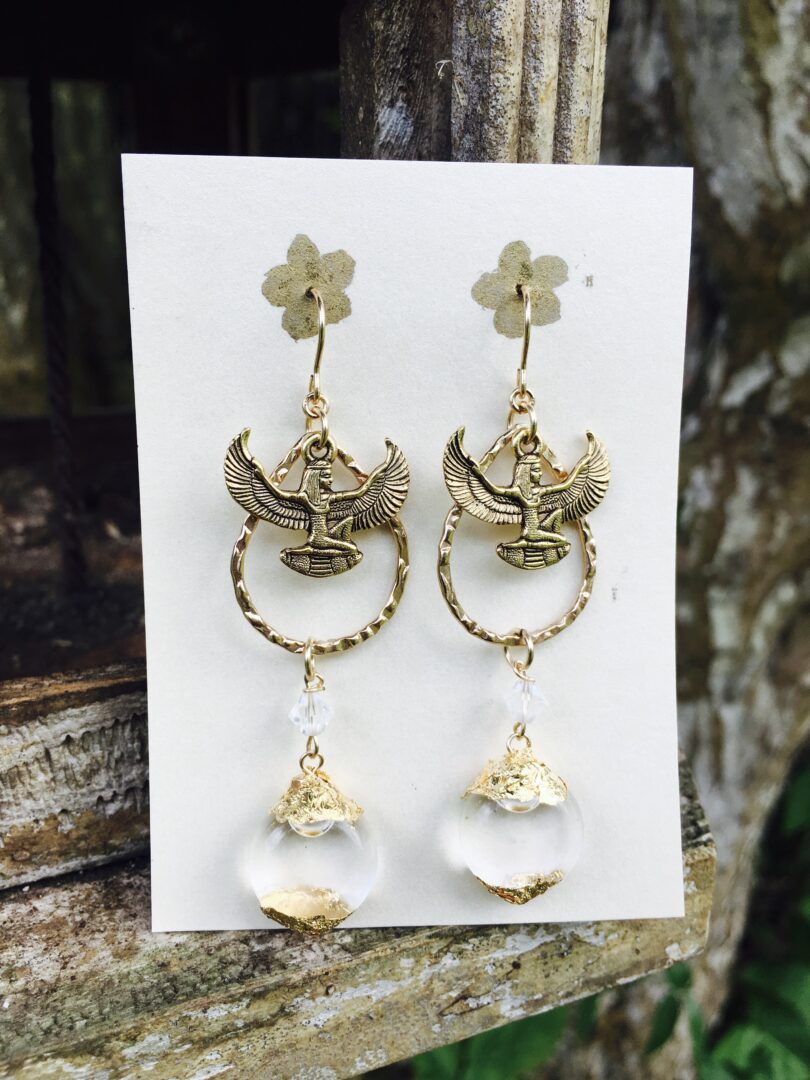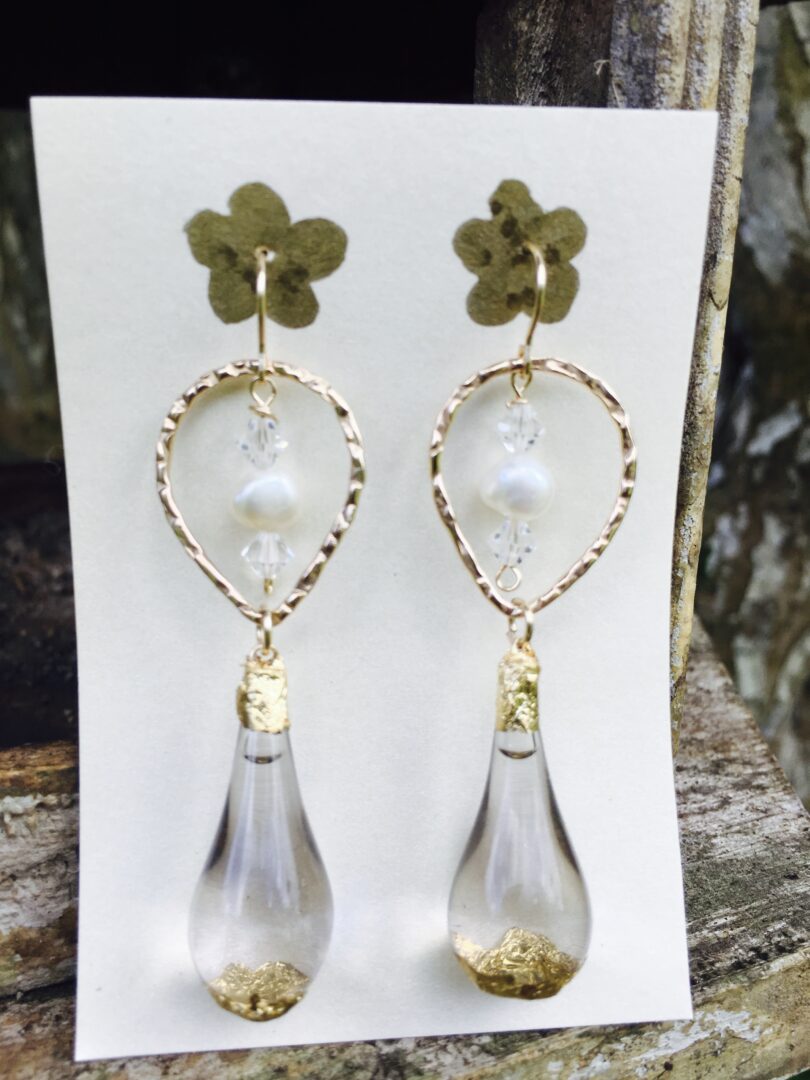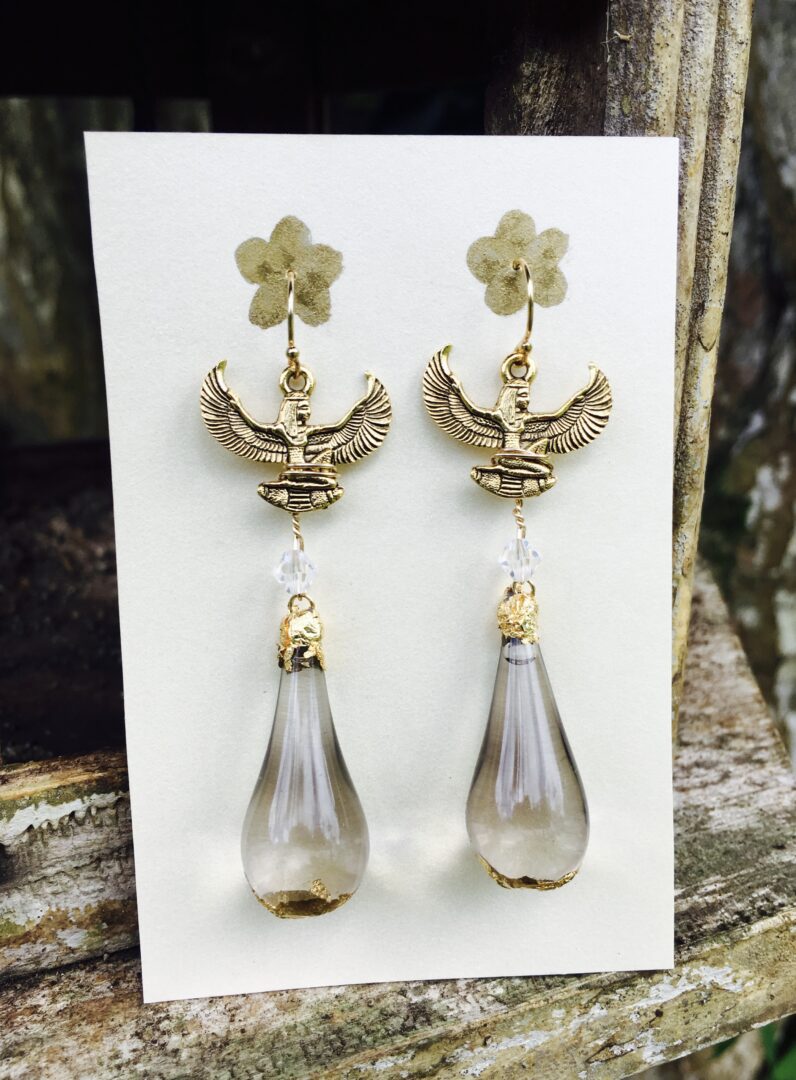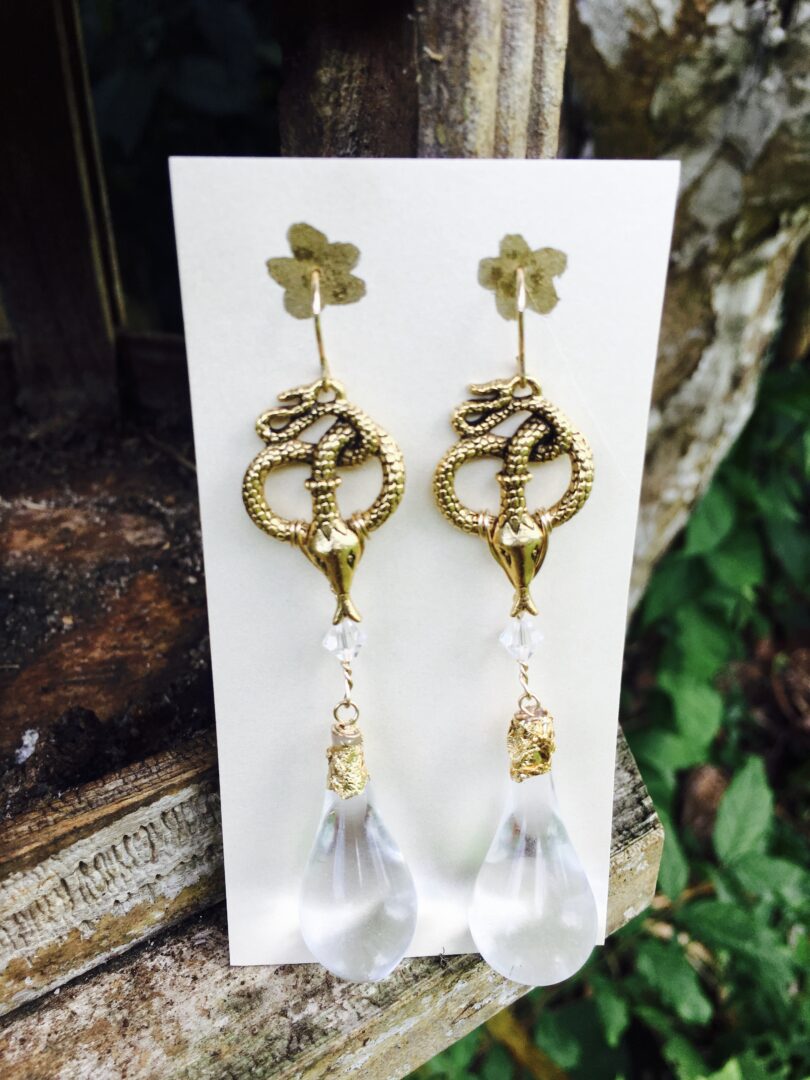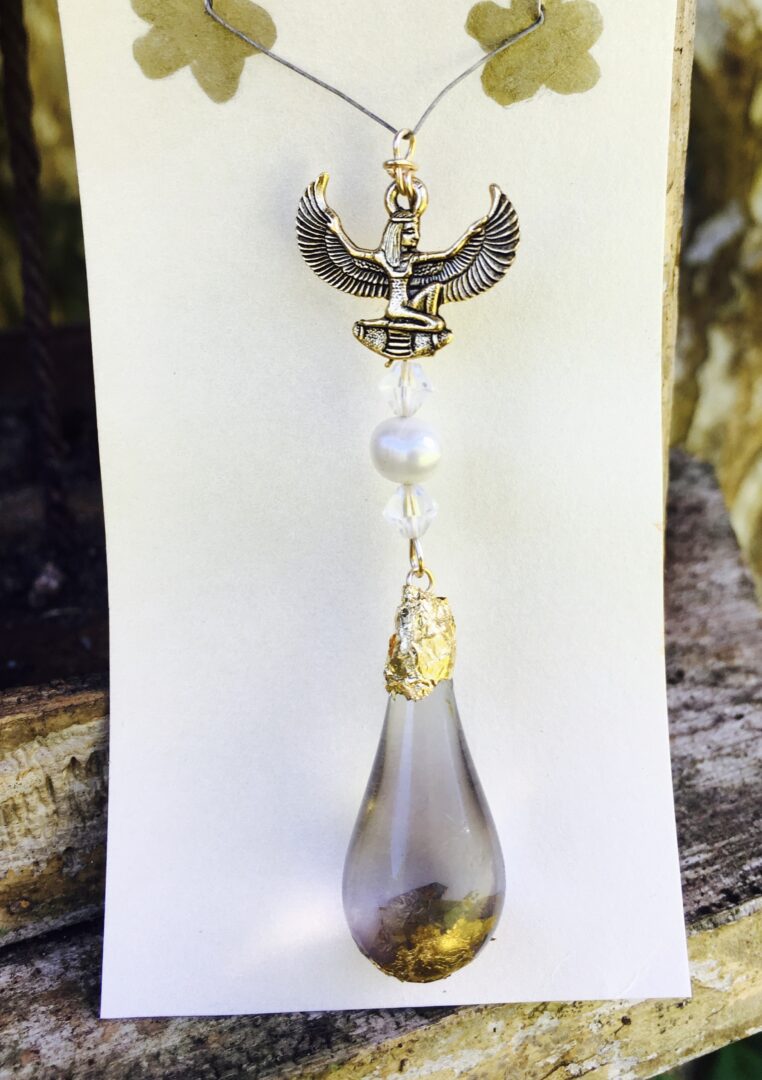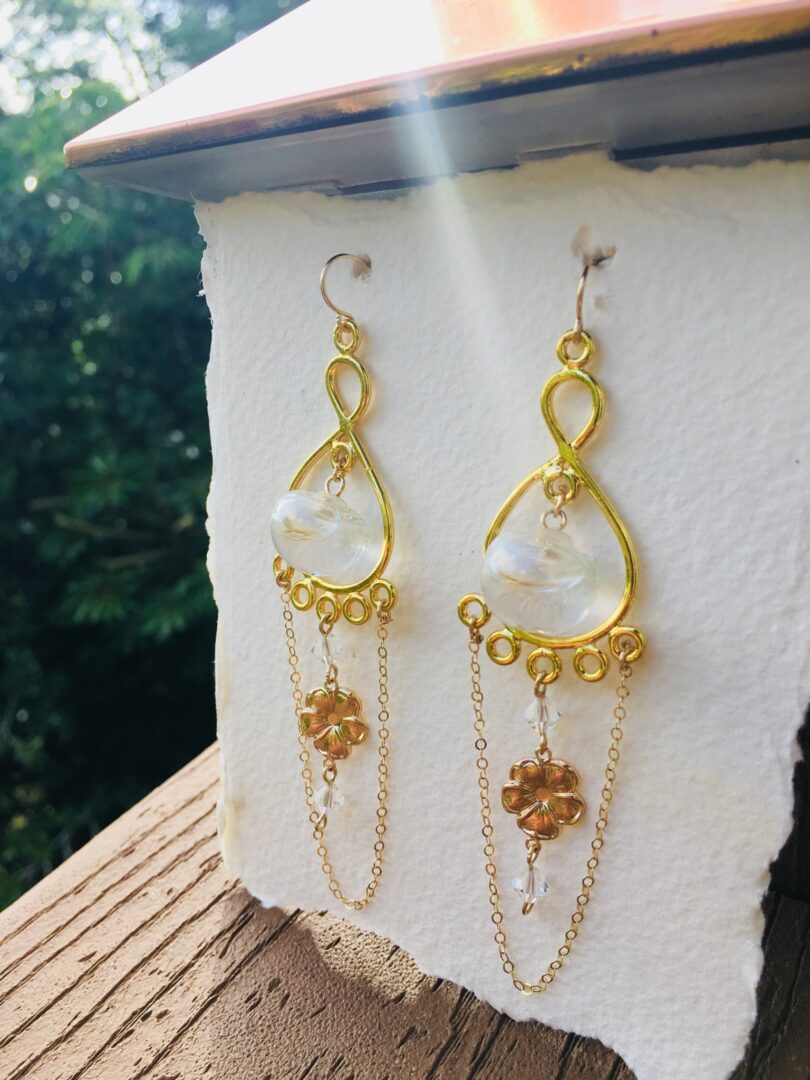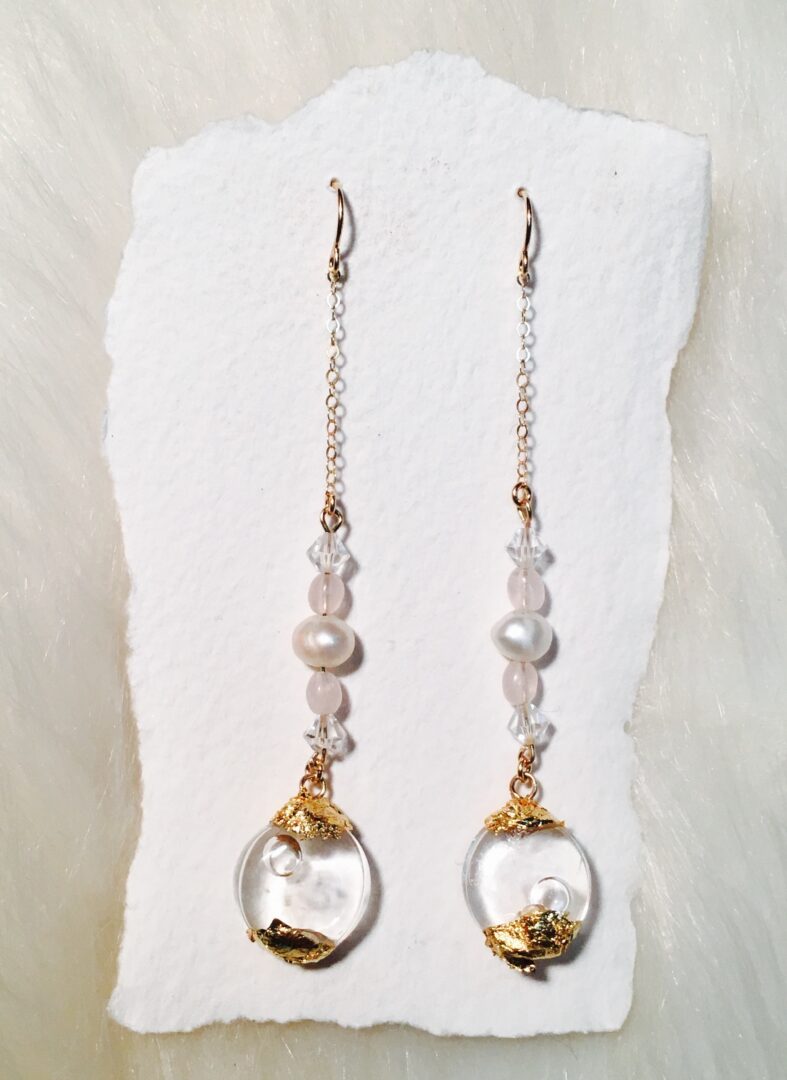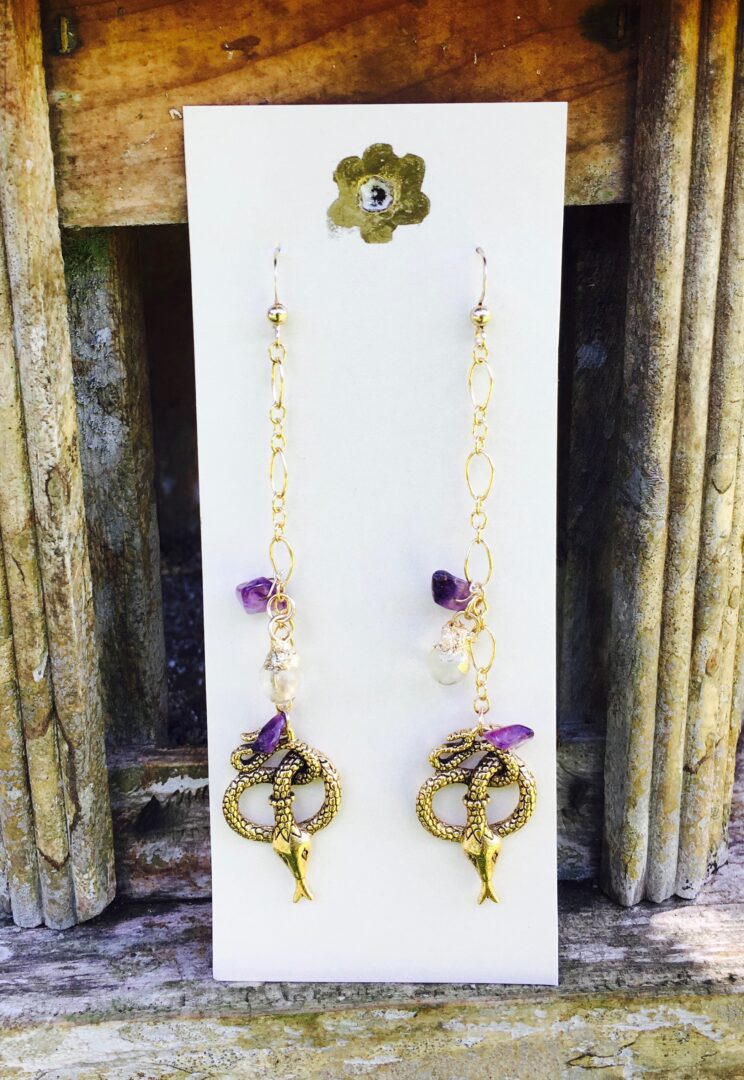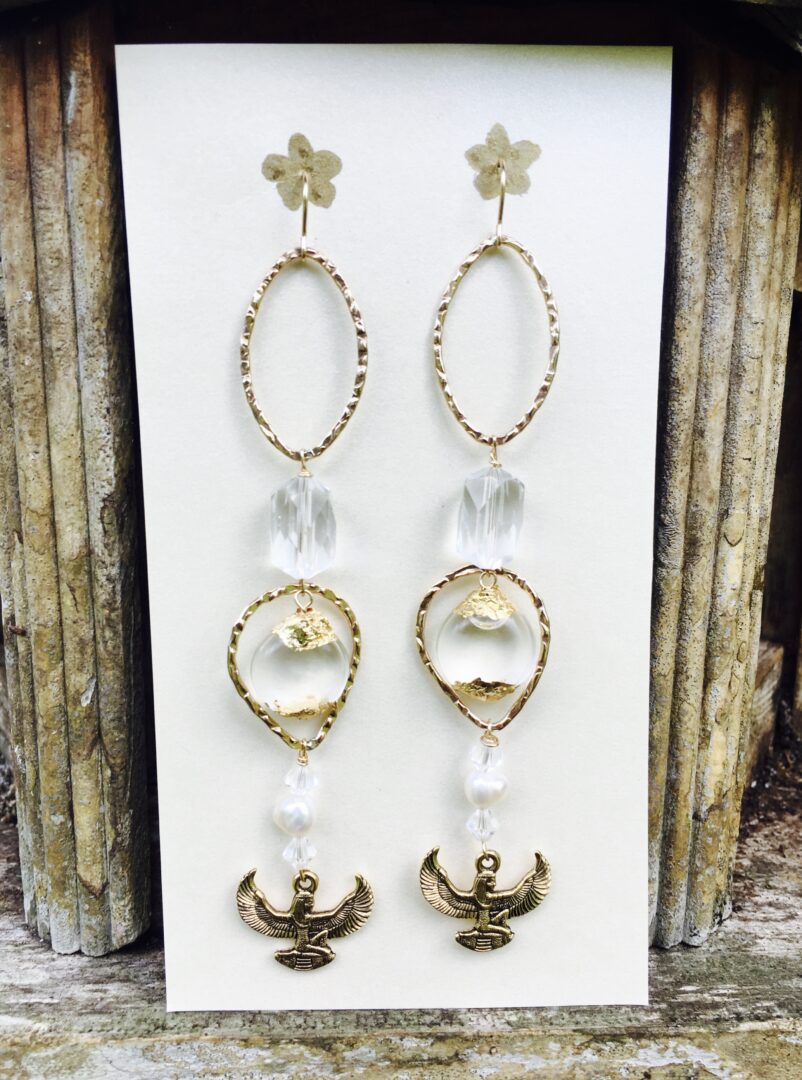 Adorn Yourself with the Most Precious Gem on Earth
Create Your Own Custom Piece
Click the button below and let me know which design above you would like to use as the base for your custom creation. I look forward to creating beauty with you!
Click Here to Begin