Masterclass Replay
This was a live call, but you can purchase the recording.
Have you ever been to a place that touched your soul so deeply, you knew you'd walked those lands before?
Another body. Another time. The memory familiar yet distant like a scent from childhood you can't quite recall. This is how the southwest of France feels to me. 
As a little girl, I wanted to go to France more than anywhere in the world. It called my heart and beaconed me. The first time I went 4 years ago was life changing for me. Last Fall, I had a very powerful dream telling me to travel to a specific place in France I'd never heard of and connect with the spirit of a Cathar priestess. I traveled there last month for a self guided Cathar & Mary Magdalene pilgrimage and finally found the places in France that I'd been waiting to discover since I was a child. I walked those lands and felt them not only in my blood as ancestry, but in my spirit. Finally remembering the fragrance as wet candle lit caves, wild blooming rosemary, and golden love. 
I discovered places without proper directions off the tourist trail that are some of my favorite places ever. Since I received so many inquiries from people wanting to know more about my journey, the cathars, & magdalene, I decided to share it all in an online class.
In the 1200's the catholic church launched a crusade against fellow christians who were considered a threat to the pope's rule. Killing between 200,000 to a million people in what is known as the Albigensian Crusade mostly in the south of France and northern Italy. These people are referred to today as the Cathars, but they referred to themselves as bon homes, good people. I believe they carried and some still carry to this day the true teachings of Mary Magdalene, who escaped to France after the crucifixion. They were such a threat to the catholic church that they were hunted, so the lineage of love went underground. Literally.
This is not going to be a boring masterclass full of stuff you can find out on Google. I will be sharing pictures from my pilgrimage, insights from locals, and my own dreams, memories and experiences. I've been studying Mary Magdalene for over a decade and consider her one of my greatest inspirations.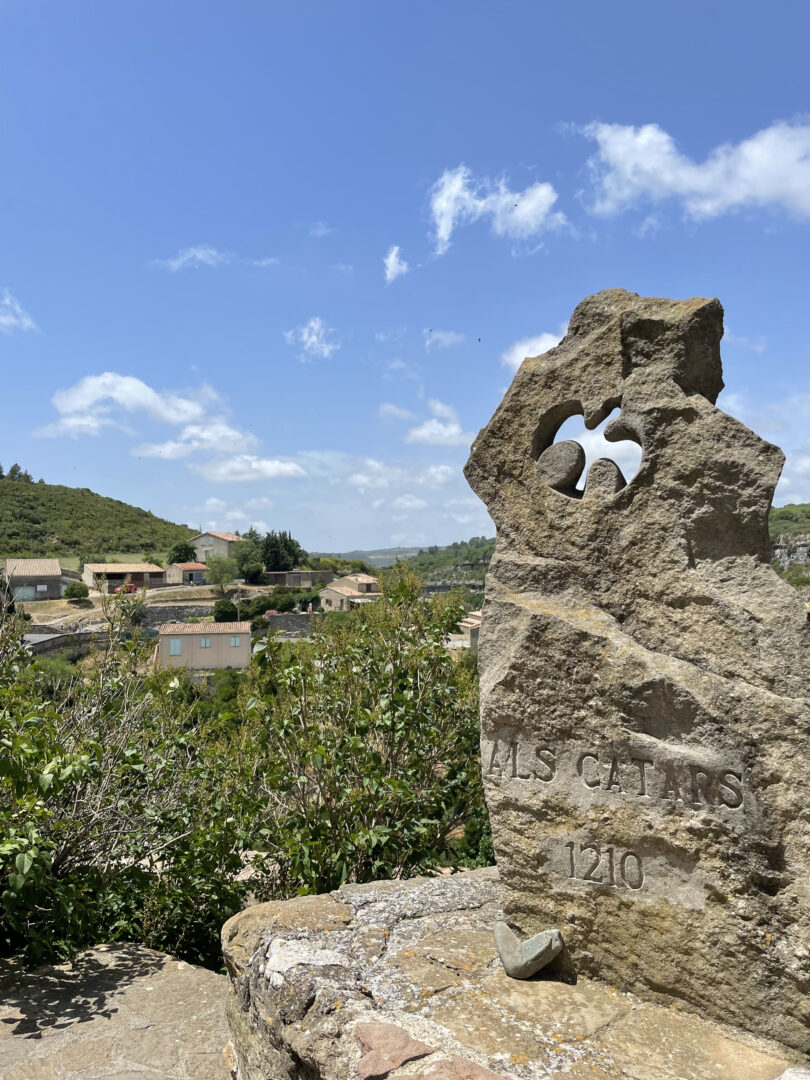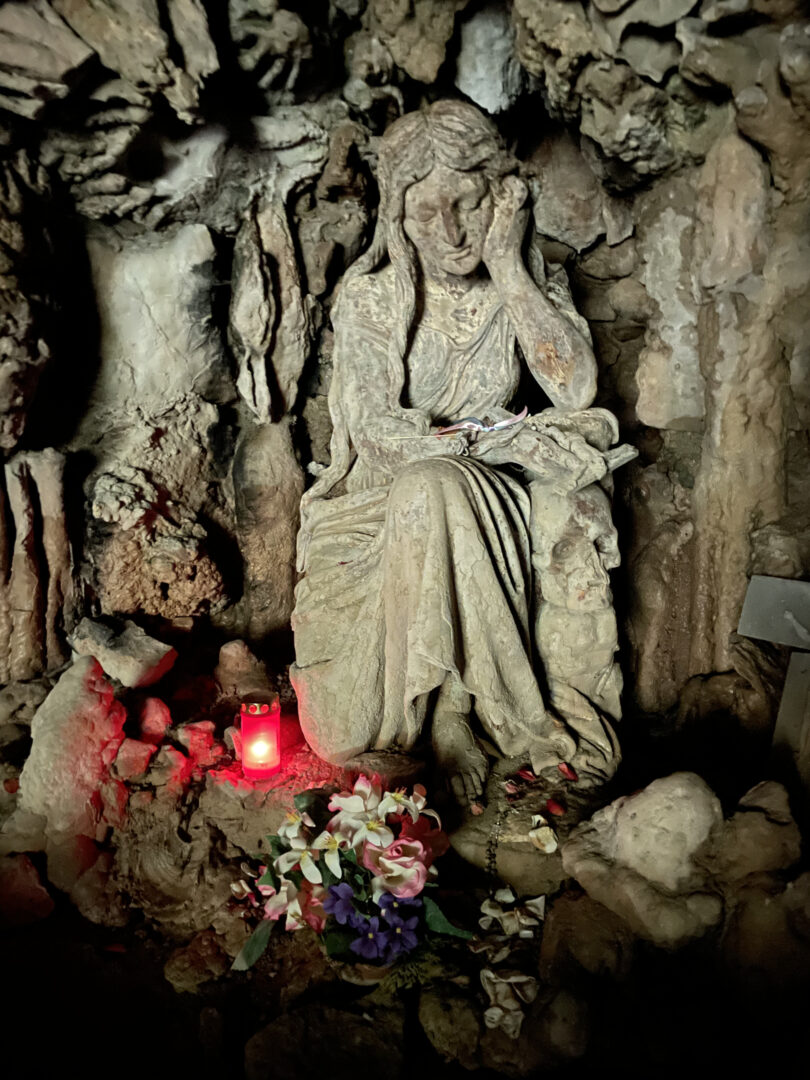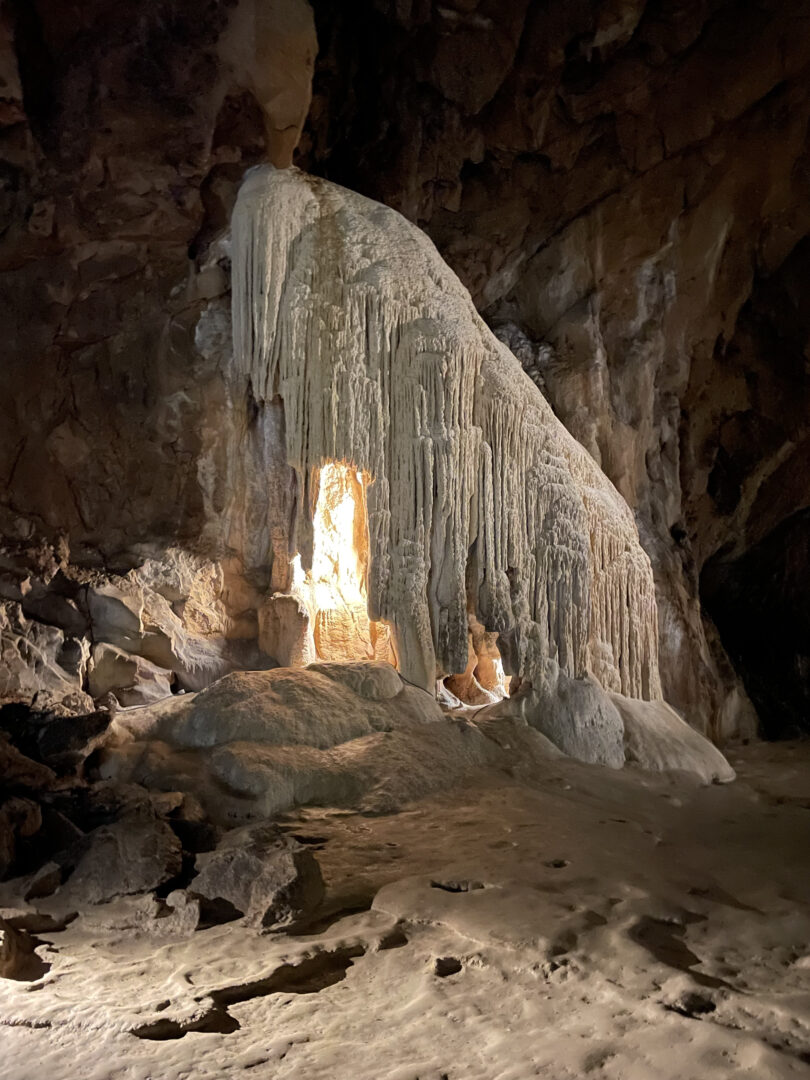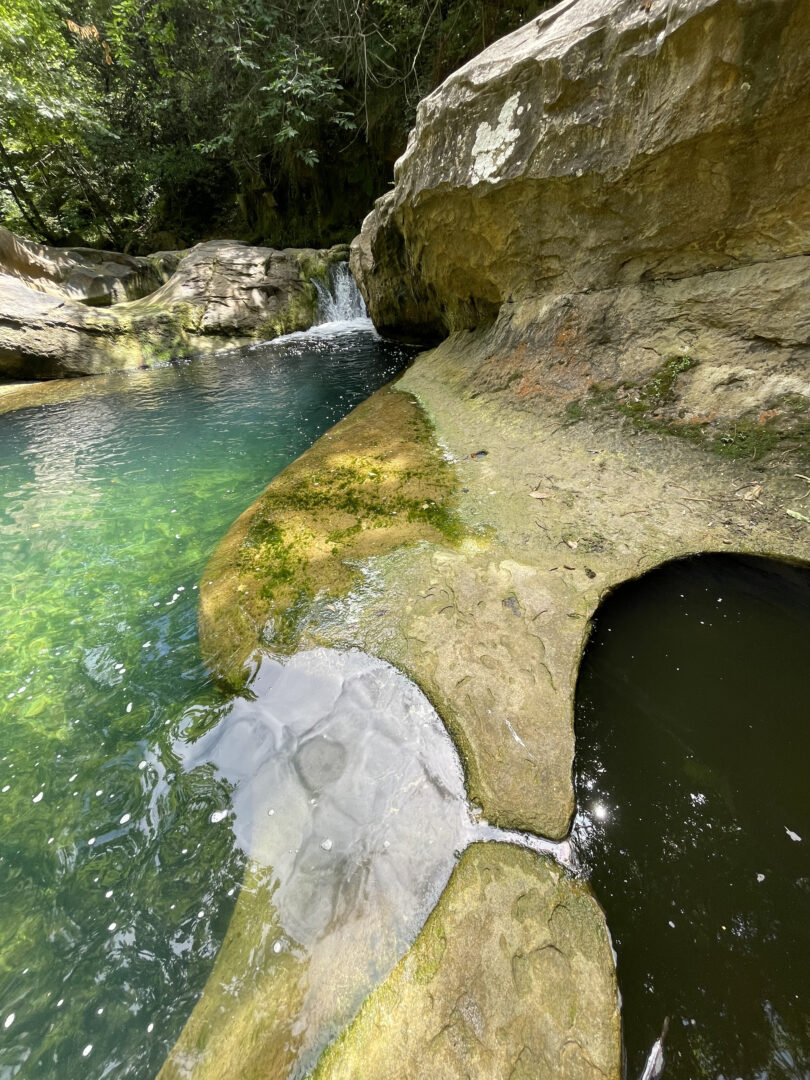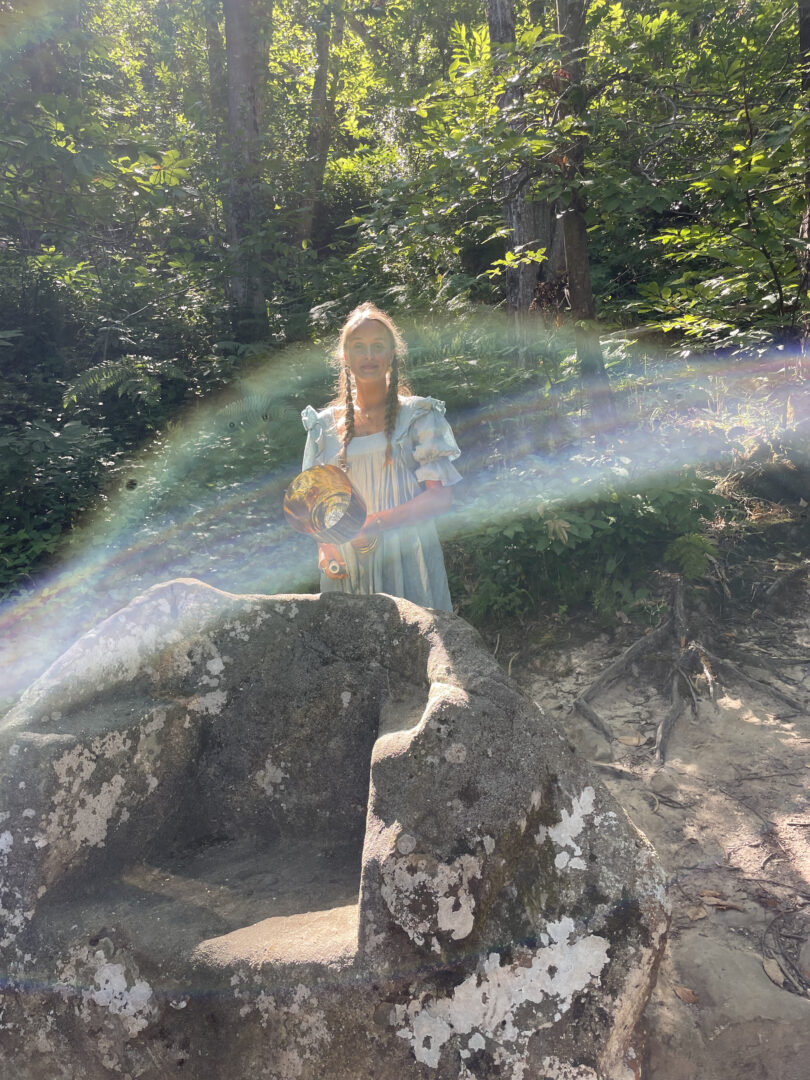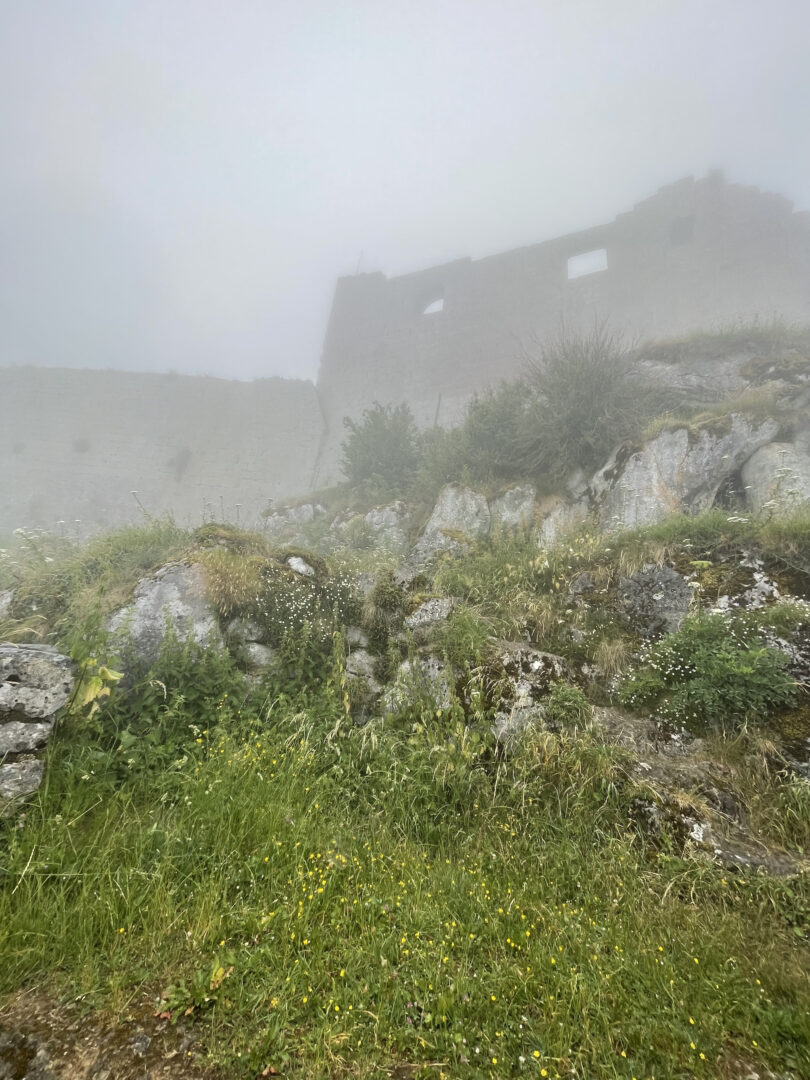 A Two Hour Live Call Recording


Mary Magdalene's legacy in France
My full itinerary + pictures and magical stories + synchronicities
Many hidden sites off the tourist trail related to Magdalene and the Cathars
Local legends and insights